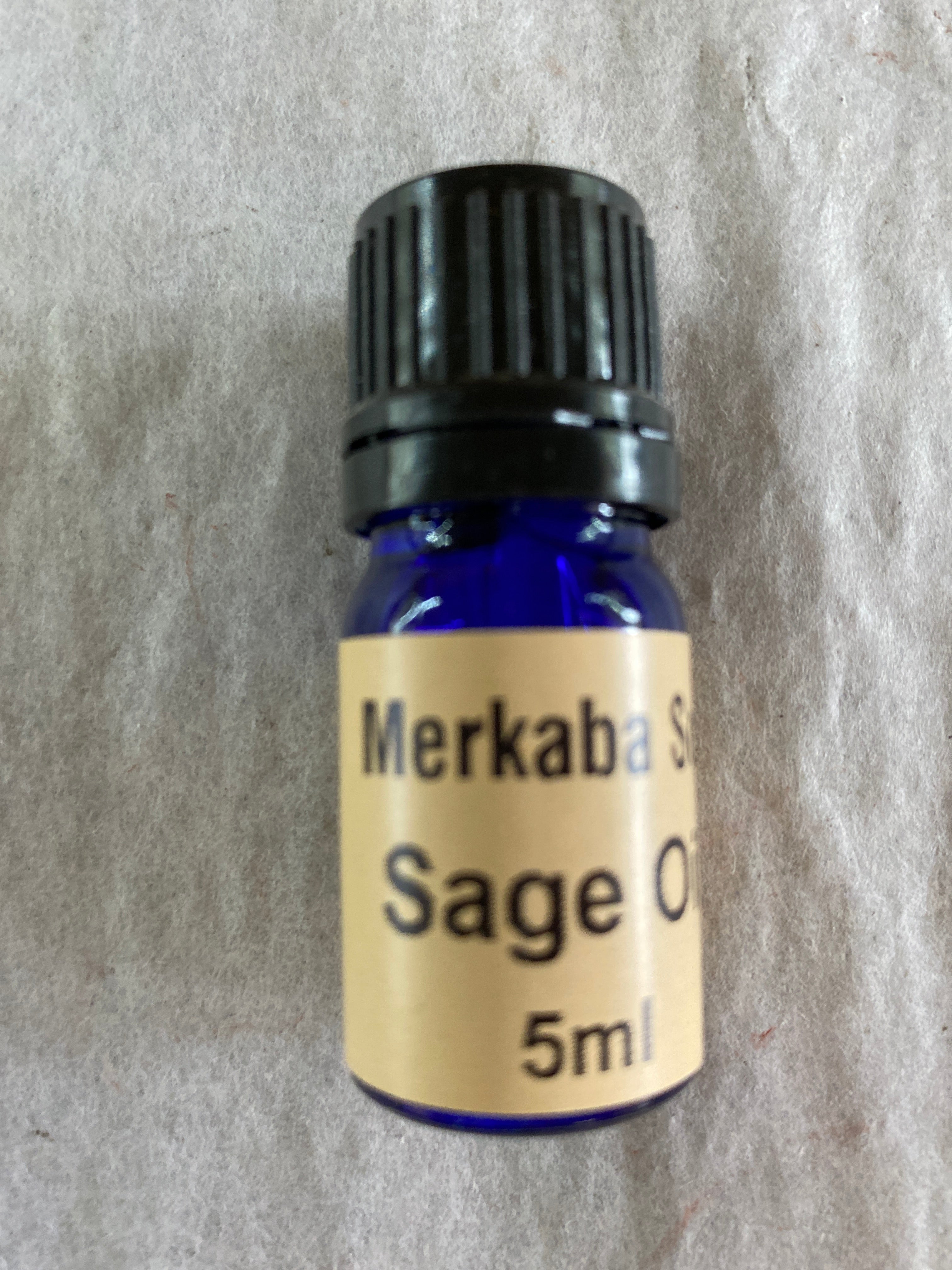 Our unadulterated Clary Sage Essential Oil is hygienically processed through the widely used steam distillation. It is extracted from the leaves and buds of the plant. Clary sage is a flowering herb that is native to the Mediterranean basin. It has a clear yellow color, giving clary sage oil a clean, refreshing scent, making it ideal as a skin balm and for aromatherapy treatments.
Uses and Benefits:
_ Clary sage has been used since ancient times to relieve menstrual symptoms, manage stress, promote health, and cleanse the skin.
_ Due to its mesmerizing aroma and calming properties, the clary sage oil is great for stimulating and relieving aches and pains.
_ It is an excellent natural oil to calm the senses and support relaxation.
_ Balances hormones and supports smooth menstrual flow.
_ Our Clary Sage Fragrance Oil is used as a massage oil and as an ingredient in skincare, bath, and soap & candles.
Special Features:

Naturally processed, vegan, no adulterants or dilution, cruelty-free and gluten-free

Safe and Easy Packaging:

You will receive Clary Sage Pure Essential Oil in an easy-dispensing blue glass dropper bottle of 5 ml.

Quantity:

5ml